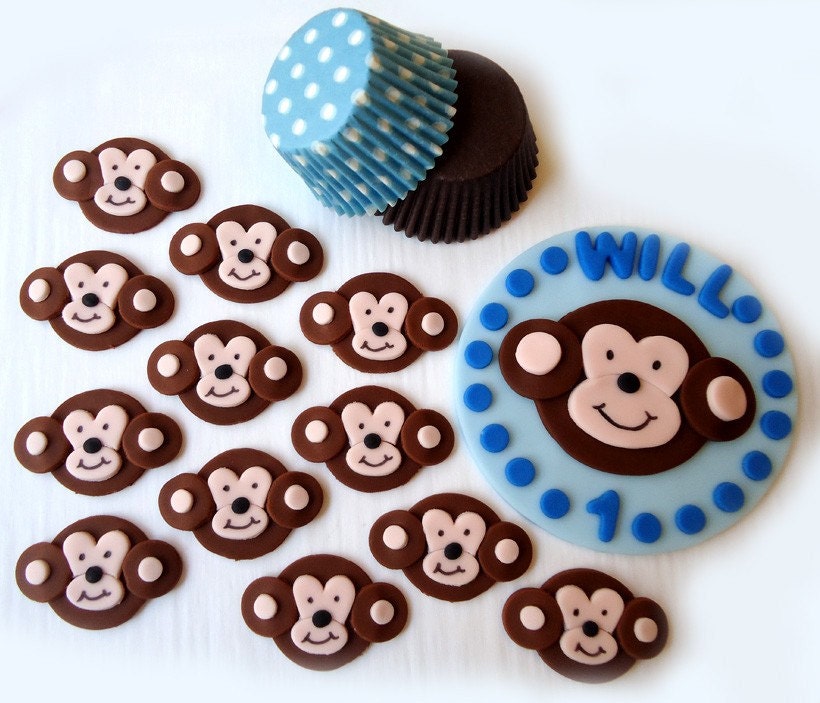 We just started throwing around some ideas for Little A's second birthday. It's just five weeks away (how did that happen?)!
I was struggling to come up with a theme – something that Alec would really relate to and get excited about himself. We came up with a theme this weekend so now I just have to bring it all together!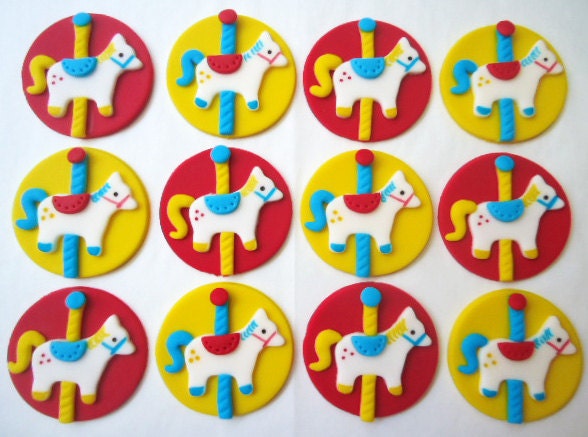 I'm trying to be realistic about the planning and not take on too many projects myselfs (or, ideally, really any projects at all). Rather, we'll try to order whatever we can. But I still want all the little custom details that make a party special (even if it'll be a really small, laid-back affair). So of course, I started browsing Etsy for some handmade stuff. And I was so excited when I came across these sweet, edible fondant cupcake toppers by CakesAndKIds. So pretty!