It's Friday and it is HOT! Just enjoyed a lunch date in the sun with my husband – lovely! Here are some fun links to keep you going through the weekend – meet back here on Monday when I will kick off Pregnancy Style Week!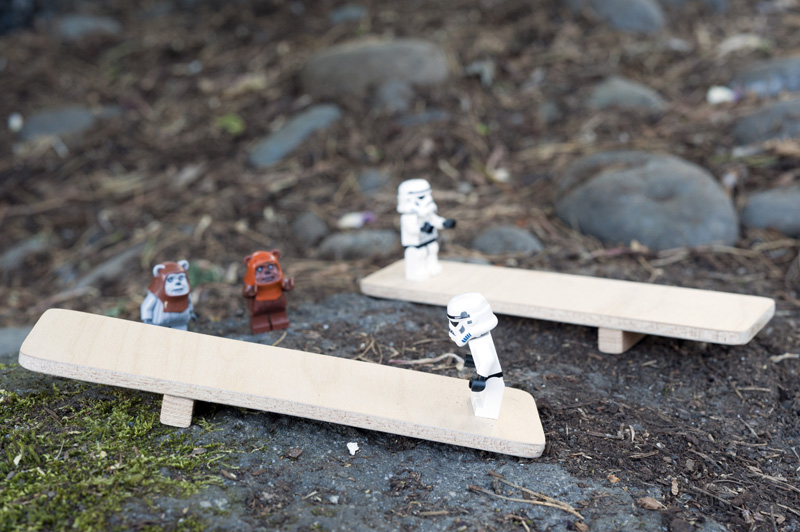 Made by Joel always has the best (and simplest) DIY projects. What kid wouldn't love these scrap wood catapults?
Isn't this cool? IdeaPaint CLEAR turns any surface into a clear white board!
I absolutely love rhubarb so will definitely have to try this pie recipe from Call Me Cupcake!
Cute and seemingly easy-to-create pyramid gift wrapping by Willowday.
I'm so often surprised to see very small children accomplishing tasks that I thought would be well beyond their age, and just as often, to see small children permitted to try things that one might think they're not ready for. I think I am a little extra careful (ok, over-careful) with Little A since he is our first child. This picture is from a post on How we Montessori about a child younger than Alec pouring himself his own glass of water. It wouldn't even have occurred to me to try. Until now!
And lastly, because it's Mother's Day in Sweden on Sunday, I love what I read on The DayBook recently:
"I recently heard something really beautiful. While my friend was resting in between labor contractions, her midwife told her that some Native American tribes believe that it's during those quiet times, between all the hard work, that the woman is actually out searching through the stars for the soul of her child."