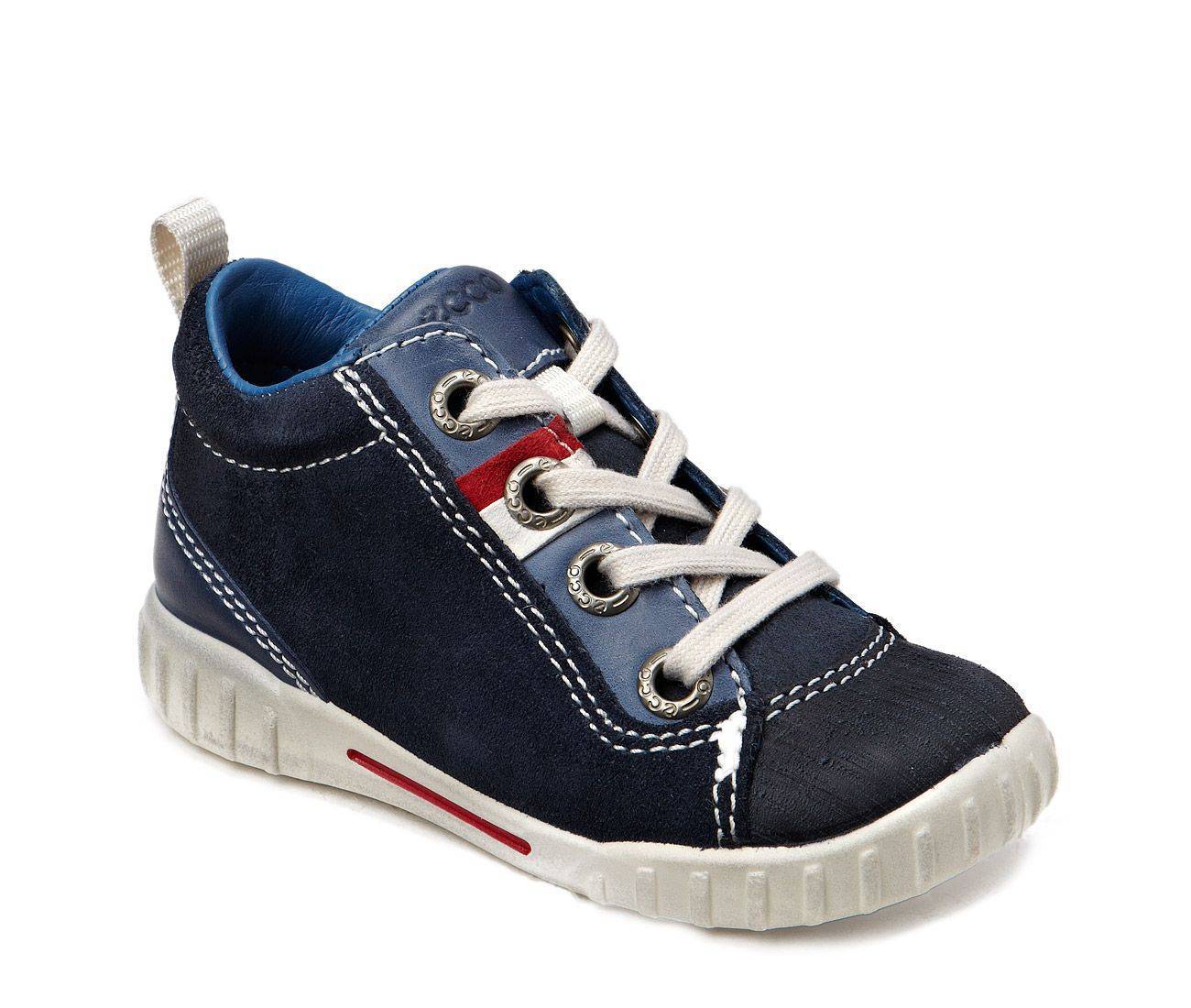 Spring has finally arrived in Stockholm and Alec and I are loving all the time we have been spending outside! It's green and sunny and fresh and amazing. Our flat is like a beach house with all the sand we are dragging in from the sandbox and Alec is gaining speed in his little blue shoes!
This weekend we are looking forward to a visit from the dearest of friends from our time in Atlanta. Here's hoping Stockholm presents itself from its best side!
In the next few weeks I am going to buckle down and get into some nursery choices. Starting with the crib. So next week is Crib Week on Mini Piccolini! Do you have a crib that you love that should be on my shortlist? Let me know! Until then, here are some links I liked this week:
Sweet onesie embellishments!
What Would Gwyneth Do shared this list of the 30 Best Things You Can Do for your Kids that Redbook has compiled from various celebrity parents including First Lady Michelle Obama and Barbara Walters.
Now that it's getting warmer, here's how to make homemade bubble solution and blowers!
To round off the traveling focus I've had the last couple of weeks, here is a great idea for airplane packs to keep kids busy on long flights.
Some great tips for kids birthday gifts that won't just gather dust among the others…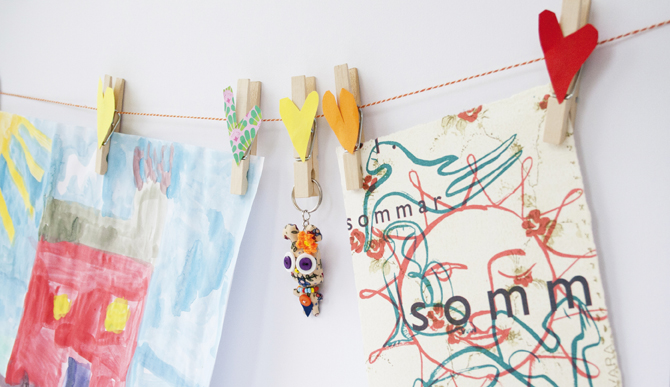 And lastly, I've just discovered two fantastic Swedish crafting (with kids) blogs that are definitely worth a visit: Craft & Creativity and Pysselbolaget.