We have not been outside our flat for a week now. Little A and I have been bundled up inside with our nasty colds while it has been well below freezing and snowy outside. I'm hopping for a sudden recovery before the weekend because we really need to get some stuff done to finally get the last of this apartment sorted out. While we are getting organized, here is some fun stuff from around the web for you to check out! Don't wait until Monday to check in again – I'll have something fun up for you tomorrow!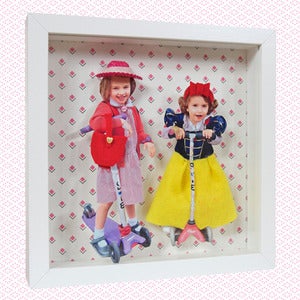 These are just fabulous. You send in ten(ish) photos of your children and you get back a "kiddie box" featuring your children!
Cute stenciling project by Eclectic Mom.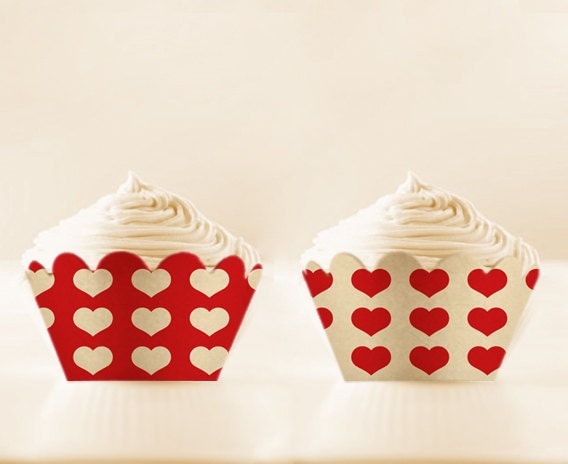 Cute cupcake wrappers for Valentine's Day!
How great is this in-ground trampoline!
This conical tower building set looks so fun and unique! Different from everything else I've seen…
This bedding is potato-stamped! Who would've guessed? Details at Babyccino Kids.
These canvas backpacks by Blabla are adorable.
DIY cupcakes for the play kitchen made out of painted drawer knobs! By A Little Learning for Two.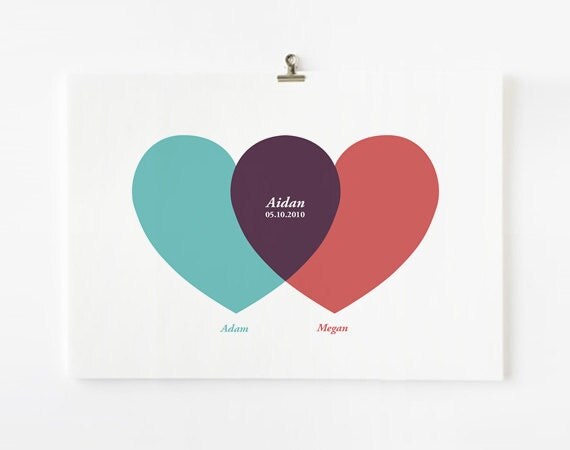 I am absolutely in love with this personalized family print. It just says it all.
DIY Candy Heart Gift Tags by FellowFellow.
And last but not least – can you believe how amazing this toddler bed is? By Creme Anglaise.