It has been a long week stuck inside with our sick little mini but he is starting to feel better, so we are looking forward to a good weekend together! This winter hasn't been so cold, but Stockholm is always very dark at this time of year. We have to get out in the mornings because when Alec wakes up from his nap, there is just an hour or so of light before it is pitch-black by 3:30 pm! Tomorrow morning I think we will head to the park and get some swinging (and coffee-drinking) done before dark. Have a great weekend and check out some of the fun stuff I came across on the web this week:
Building "Executive Functions" is apparently the best way to give your kids an advantage in life. Get some concrete examples of how to encourage this through play here.
Do you have a chic "mom uniform"? Me, not so much. But actually felt a little inspired by this post on What would Gwyneth do.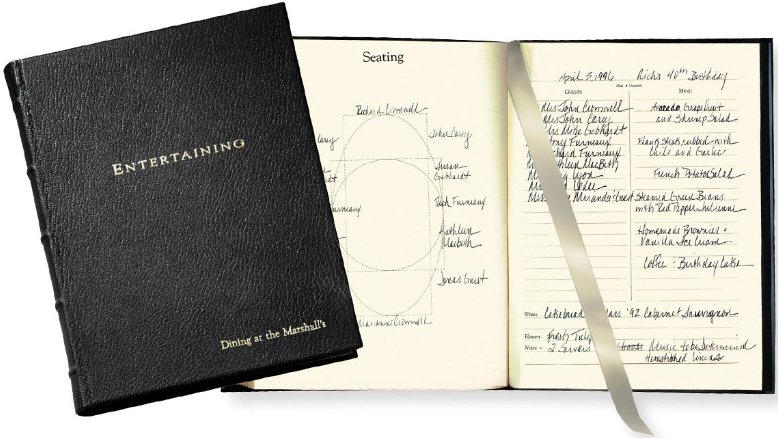 Do you have a dinner party journal? I used to keep one and definitely want to start again, so I love
this one
I saw on
Taryn Cox The Wife
.
This is such a fun feature on On To Baby! What's in your diaper bag?
If your mom uniform includes an iPad or iPhone, this must be the perfect case! Or an early valentines present for the dad?