It's finally Friday! It is freezing and dark and snowy here so we are going to bunker up and cozy down for a nice weekend close to home. I hope you have had a great week and have a fabulous weekend ahead of you!
Here is some fun stuff I've come across lately:
Baby's first clothes are so adorable, why would you ever tuck them away out of sight?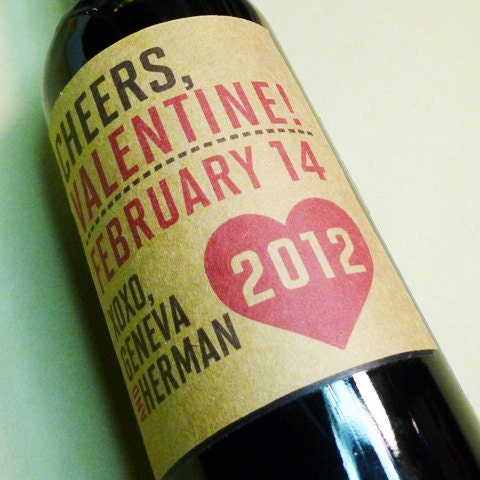 I find it next to impossible to think of good gifts for my husband. If you can relate, here is a good gift guide in good time for Valentine's Day.
Such a sweet kids' book!
I am having the craziest sweet cravings right now, but a batch of these Flourless Beet Chocolate Cupcakes with Whipped Cream might be just what I need.
These mini fondue sets would probably also do the trick.
LOVE these tips for a happy marriage.
Crazy cute high tops for a little boy or girl!
Need a game/activity in a hurry? Here are some playful uses for tape!
Have a wonderful weekend and see you back here on Monday!